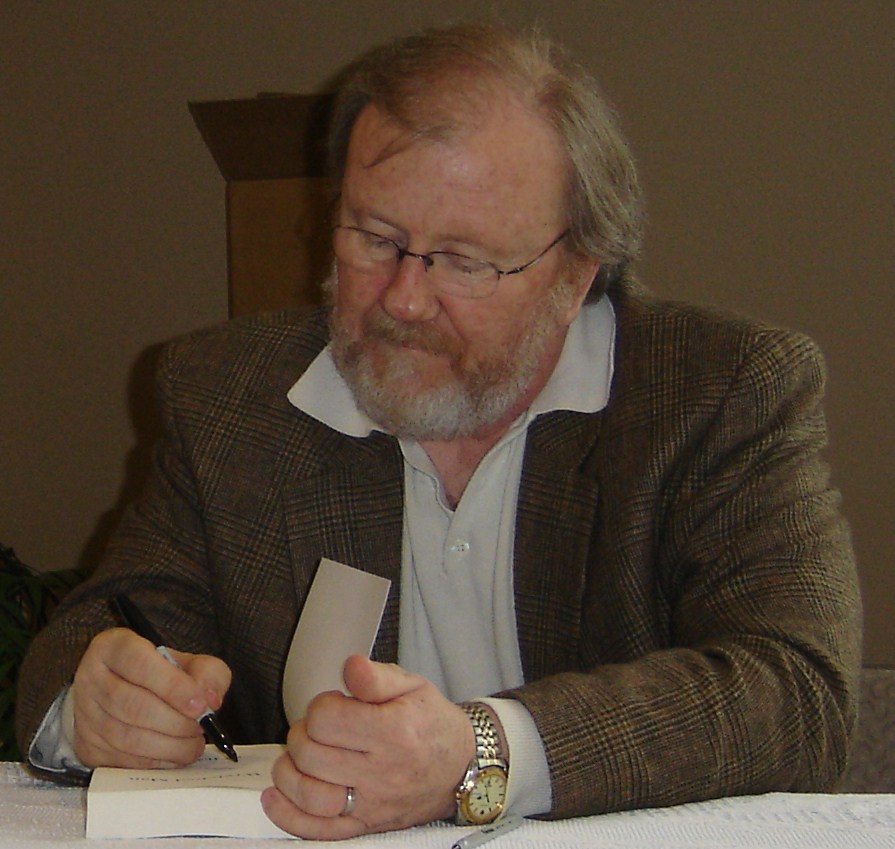 Obie Holmen is the writer responsible for these blog posts and also the author of a historical novel about Paul and Vietnam short stories. You can help support this blog by supporting the author.
BUY A BOOK
, and
see why readers of A Wretched Man gush:
"A stupendous novel"
"Regardless of your personal religious background, this book is absolutely breathtaking"
"Your novel was difficult to put down and brought to life a distant time and place with such humanity and liveliness"
"A truly significant work"
Or, why reviewers of the short stories rave:
"dialog is pitch perfect"
"the bond and the folly of immortal combat ring loud and clear from the page"
"bold, dark, and intense"