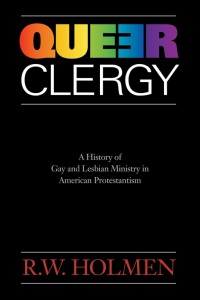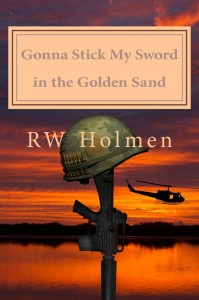 Cost is $19.95 for Queer Clergy, $13.95 for A Wretched Man, and $8.95 for Golden Sand plus tax, shipping, and handling.
Send me an email if you are interested in multiple copies with a group discount. Digital and print versions are available through your favorite online vendors such as Amazon, Barnes and Noble, Cokesbury, or directly from the publisher, Pilgrim Press.
What about your local bookstore or public library? If they don't have it, they will order it if you ask them to do so. Here are a couple of independent bookstores that have the book in stock for Twin Cities and Bay Area residents.
Magers and Quinn, the Twin Cities largest indie bookstore located in Uptown (31st and Hennepin).
Books Inc, the West's oldest indie bookstore located in the Castro, San Francisco.